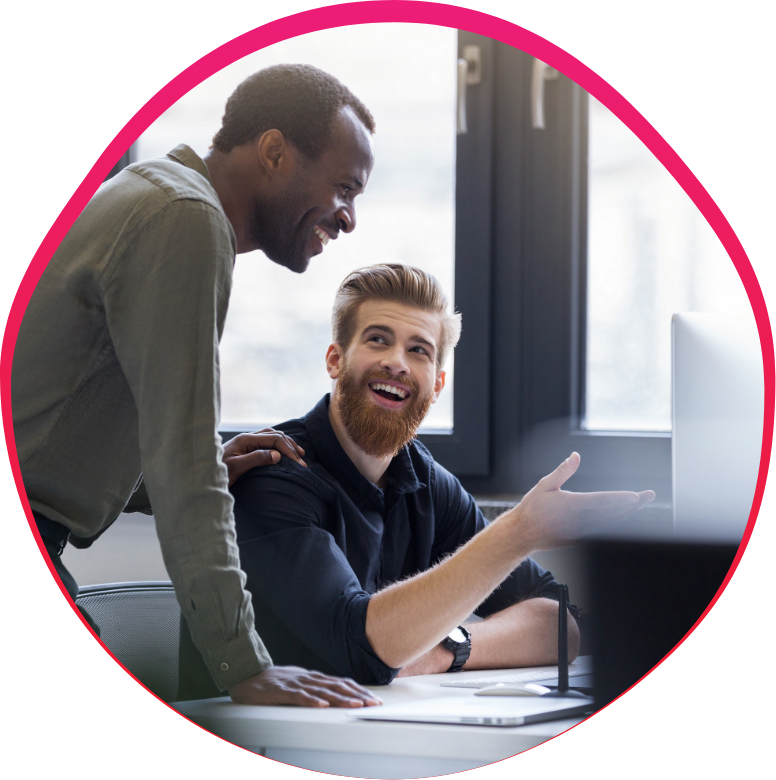 Pynesec Technologies -The Leading Provider of Cyber Security Services!
Fortify Your Business Against Cyber Threats! 
As the world increasingly goes digital, the number of cyber threats faced by businesses and organizations has sky-rocketed. To protect your business from the constantly-evolving landscape of cyber threats, you need the help of a reliable and experienced cyber security partner.
Pynesec Technologies is that partner. We are a leading provider of cyber security services and products, with a focus on delivering tailored solutions that meet the specific needs of our clients. After working with different types of businesses and organizations, we have developed the expertise and experience needed to help you fortify your business against even the most sophisticated cyber attacks.
Whether you need help with data protection, vulnerability management, or incident response, we have the right solution for you. Contact us today to secure your online presence and protect your business from the ever-growing threat of cybercrime.

00
K+
Cyber Security Projects

00
Customers Globally

00
+
Cyber Security Experts

00
%
Client Retention Rate
Our Mission
At Pynesec, our mission is to establish the best practices of cyber security protection by applying our long experience and  expertise in the field. Cybersecurity requires knowledge, tools, and techniques to identify, protect, detect, respond, and recover from various cyber threats. We aim to provide our clients with the necessary resources to stay ahead of the curve and protect their data from cybercriminals.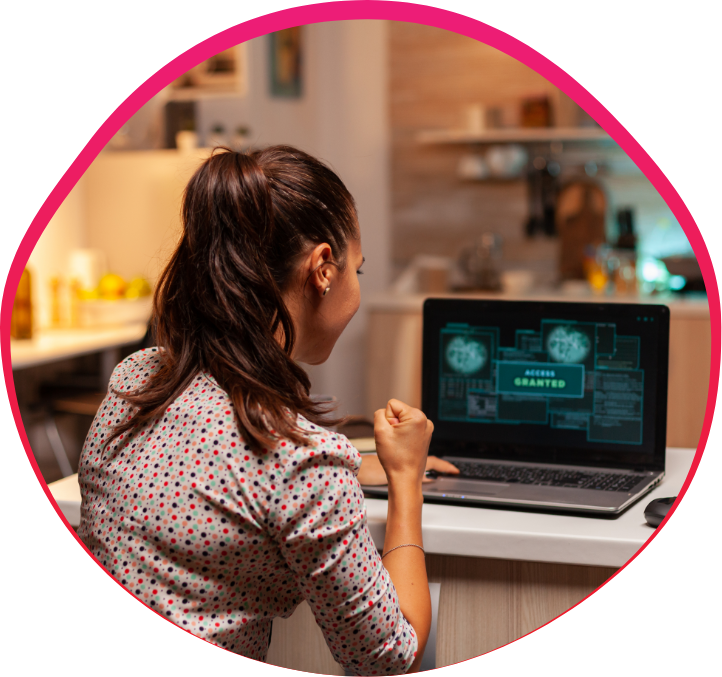 To become the trailblazer in protecting customer cyberspace and to be iconic in providing cybersecurity services & products for small and large enterprises globally, thereby becoming the industry's game-changer.
What We Do
Pynesec Technologies is a full-service cyber security company offering a wide range of services to help businesses and organizations stay safe online. Our services include:
Web and Mobile Application Security
Network Security
Cloud Security
Red Team Assessments
Vulnerability Assessments and Penetration Testing
IoT Security
Training and Awareness Programs
Our Process

Identify
The first step in our process is identifying possible threats to your business. We take a comprehensive approach to threat identification, looking at all potential vectors of attack.

Analyze
We analyze the identified threats to determine their level of risk. We evaluate each vulnerability to assess its impact on your business.

Evaluate and Prioritize
After the risks have been analyzed, we evaluate and prioritize them based on their impact on your business.

Treat
We then develop a treatment plan to mitigate the risks based on their priority. This may include implementing security controls, developing incident response plans, or training employees on cybersecurity best practices.

Monitor
After the risks have been mitigated, we continuously monitor your environment for new threats and vulnerabilities. We also monitor the security controls' effectiveness to ensure they provide the desired level of protection.

Customer Support
We provide ongoing customer support to ensure that your business continues to be protected against any new or emerging threats.
At Pynesec, we serve businesses of all sizes across different industries. We have worked with ecommerce companies, financial institutions, healthcare organizations, manufacturers, and government agencies to help them keep their data safe and secure. No matter your business niche, we can help you develop a comprehensive security strategy to protect your business from cyber-attacks.
Precious and Your Notable Everything are Secured with Pynesec Technologies!